RISE Services, Inc. provides personal and professional growth options for Albany, Oregon, residents who are living with developmental disabilities. Contact us today to learn how we can help support and change the lives of adults and children with our developmental disability support services.
Contact Us
We Provide Staffing Solutions
With our vocational rehabilitation services, our goal is to find meaningful employment for adults with both physical and mental disabilities. Along with helping them find jobs that fit their skills and preferences, we also offer training and advocacy throughout their employment time. RISE has placed adults in a wide variety of employment positions, such as:
Data entry operators
General laborers
Information service specialists
Maintenance technicians
Office specialists
And more
In-Home Care Services in Albany, Oregon
When individuals need additional support specific to their needs, RISE Services, Inc. offers in-home care solutions for children, adults, and their families. We customize each person's Individual Support Plan according to their requirements, such as in-home, community-based, independent living, behavior services, and more. All our professional treatments are facilitated by our kind and trained Direct Support Professionals (DSPs).
Personalized Supported Living for Individuals with Developmental Disabilities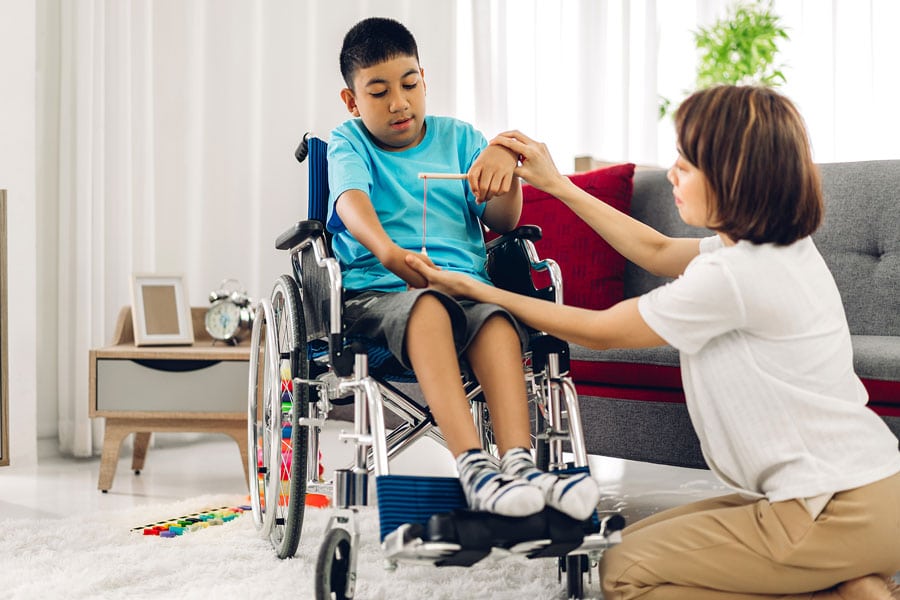 There are times that individuals living in Albany, Oregon, require consistent support to meet their personal growth goals. In these cases, our DSPs work with participants to create a personalized support plan that may include a wide range of supported living developmental disability services, such as:
Assistance with grocery shopping
Participation in community events
Transportation assistance
House cleaning support
Medication management
Help with personal hygiene
And more
Caring & Compassionate Host Homes
At RISE Services, Inc., we believe that children thrive in loving, caring homes. When they cannot live in their own homes, we provide safe and compassionate host homes for children as well as those living with developmental disabilities. Our goal is to keep the licensing process as stress-free as possible. We do this by offering guidance through each phase of the process, such as:
Helping applicants complete the application
Providing evidence-based host home training
Licensing both single- and two-parent households
Not discriminating against an applicant's race, gender, sexual orientation, gender identity, or disability
Finding a suitable match between host home parents and foster children
Offering weekly support, respite care, emergency support, behavioral services, and more